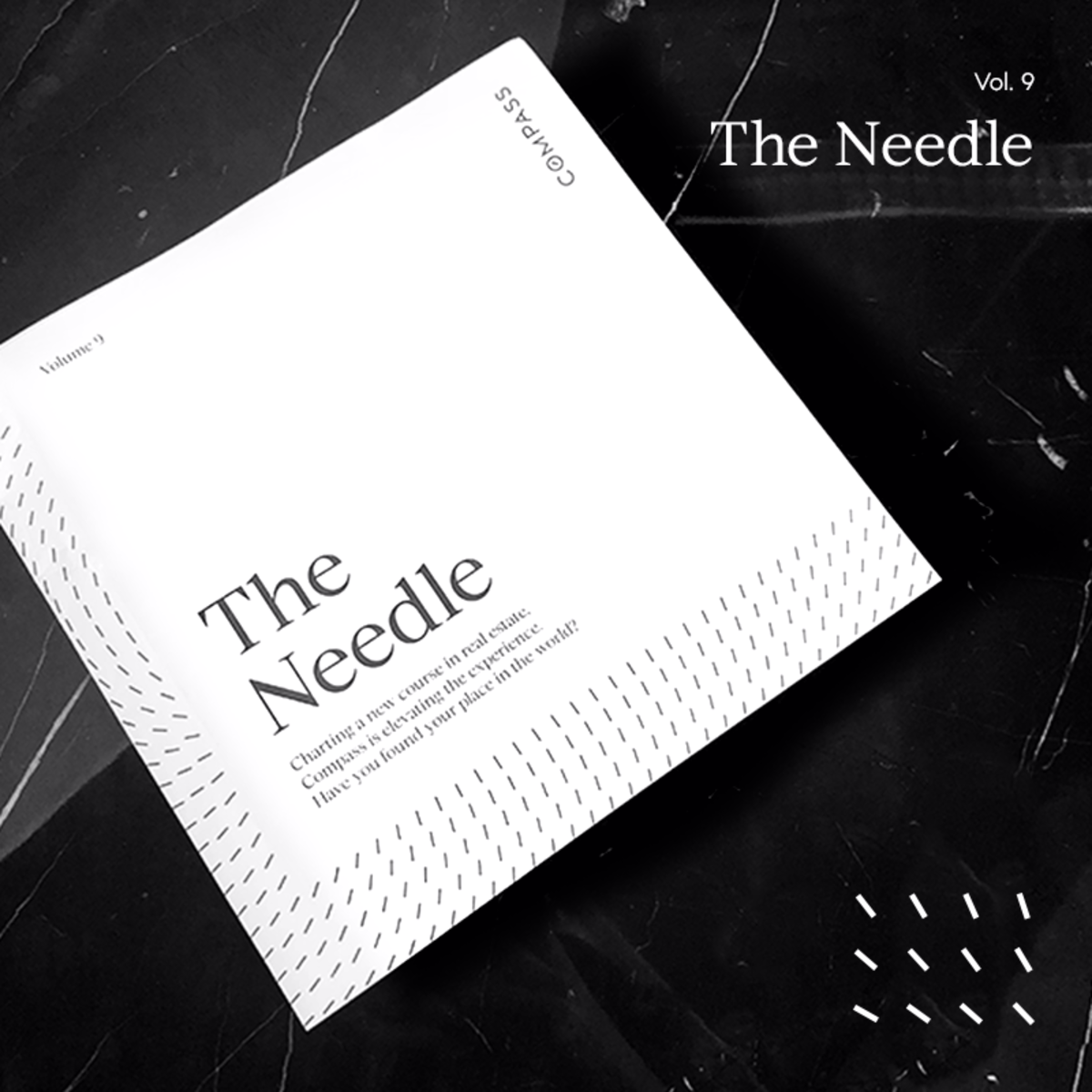 Our new issue is in the house!
From market insights to agent-provided neighborhood recommendations, discover firsthand how The Madeleine Romanello Group is elevating the real estate experience in South Florida.
Living in the Miami & Ft. Lauderdale area comes with many perks, a key example being our proximity to the water. In this issue of our regional publication, The Needle, you will hear insights and must-knows on buying waterfront property.
Featured in this issue is one of our clients' beautiful and unique property which we are proud to assist in helping them sell their home.
Buying or selling real estate shouldn't be a stressful experience. We can help.
Read The Issue