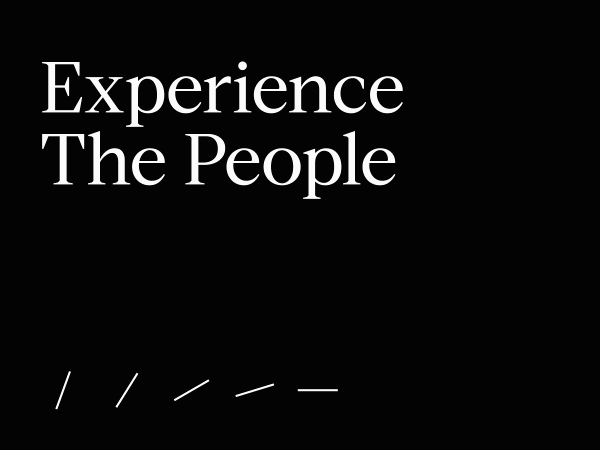 Dip into August
Get your umbrellas ready because like the rain, we show
no signs of stopping! Whatever you like to do, we have
plenty planned for your entertainment this month.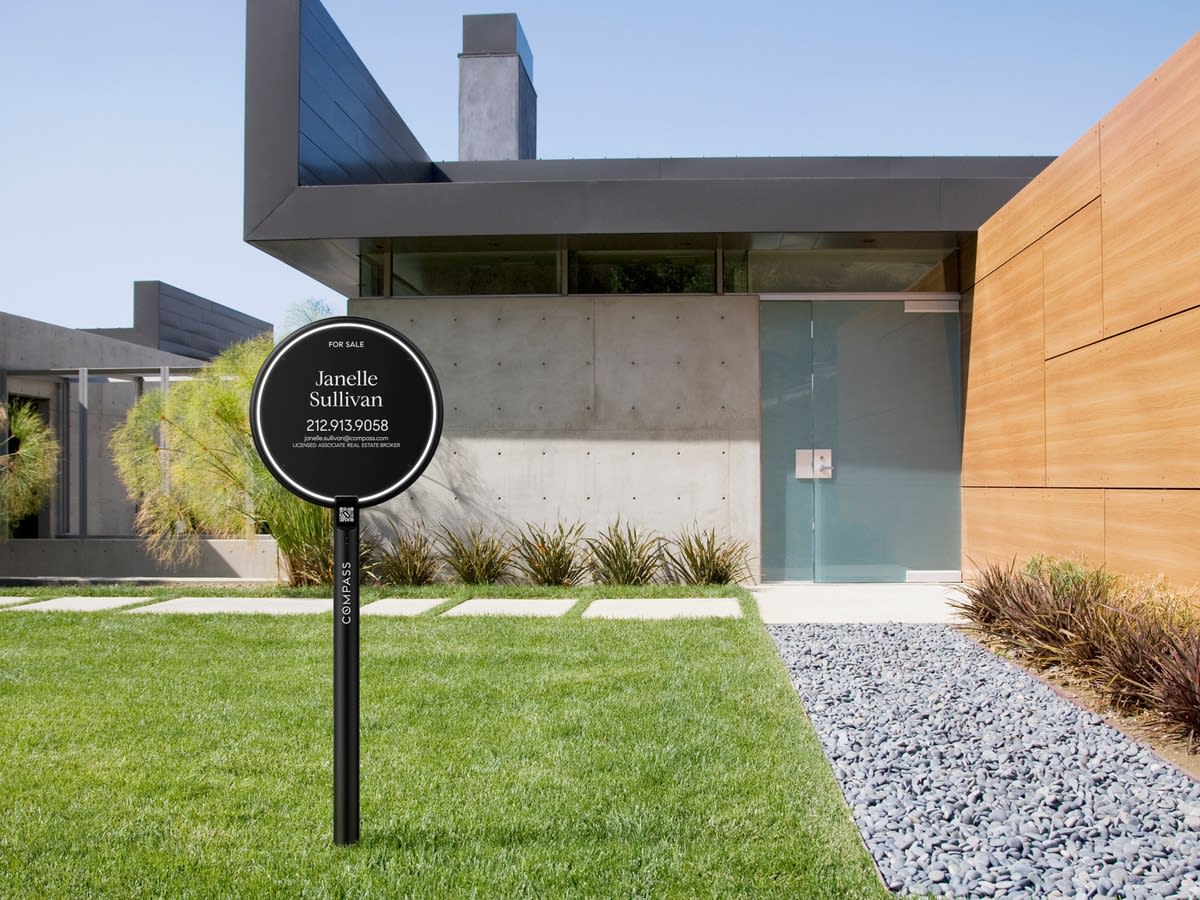 Exciting news! In a world built on connectivity, Compass is
rethinking every aspect of the agent and client experience.
With design in our DNA and technology at our core, we're
proud to unveil the real estate sign, reimagined. It's
connected, intelligent, illuminating, and exclusive to
Compass-represented properties. Look for it in the markets
we serve later this fall. Until then, discover how the listing
sign came to life in Fast Company.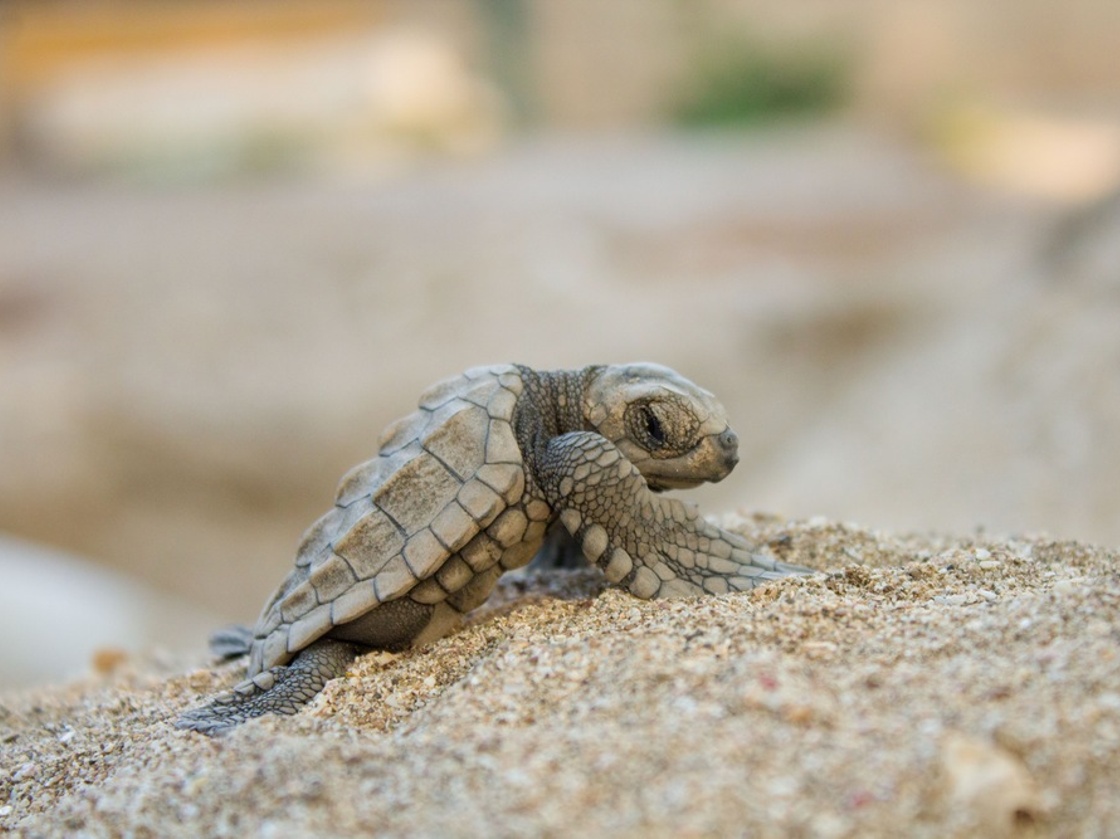 'Tis the season for baby sea turtles to hatch and head back
to sea! Did you know 90% of sea turtle nesting in the U.S.
happens in Florida? It's truly a beautiful sight that we have
the opportunity to witness, so keep your eyes peeled now
through the end of October.