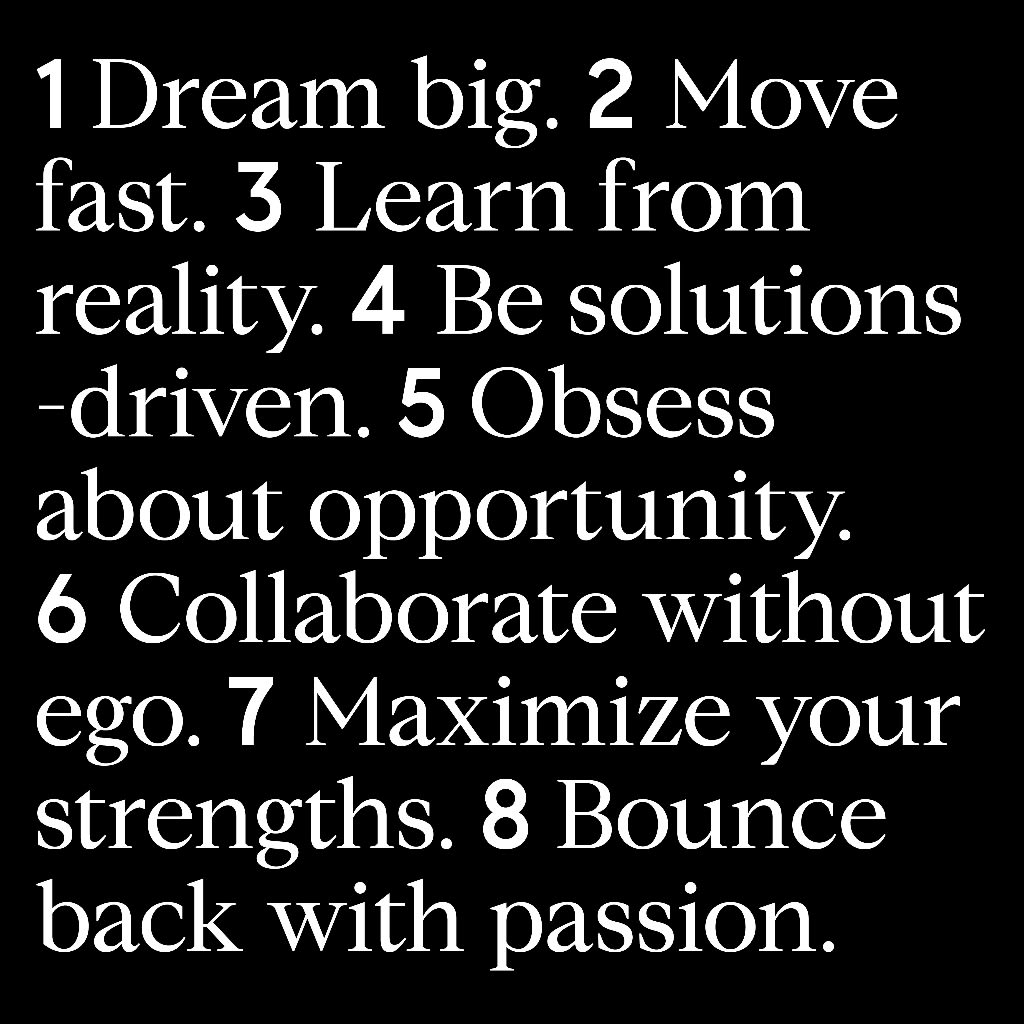 #CompassREtreat Washington DC May 2018
My team and I spent the first week of May in lovely Washington DC along with over 800 other Compass agents from all over the US. Not only was this an amazing opportunity for us to network with other agents, build new relationships, and expand our knowledge base, but we were inspired to Dream Big!

Robert Refkin, founder and CEO, introduced the 8 Compass principles of entrepreneurship. I hope you are as inspired by them as we are!

Dream Big: Entrepreneurs refuse to think small. And they don't let anyone, or anything, prevent them from pursuing their dreams. Your ambition is the cap to your potential.
Move Fast: As an entrepreneur, you have to know that if you don't move fast, someone else will. The only people who want you to move slower is your competitors. The future belongs to entrepreneurs who move fast.
Learn From Reality: Every great entrepreneur is hungry to understand the people they serve. Good leaders must be good learners, and, by definition, good learners must be good listeners. It's important to always learn from reality.
Be Solutions Driven: Entrepreneurs think of every challenge as an opportunity. Entrepreneurs believe in solutions, in finding a way, in making the impossible possible.
Obsess About Opportunity: Great entrepreneurs obsess about every interaction, every opportunity to improve the customer experience, make it better and better and better, and once the average person says things are perfect, make it even better than that.
Collaborate Without Ego: Just ask yourself: What sort of person do I want to work with? And then be that sort of person every day, in every interaction. Collaborate without ego.
Maximize Your Strengths: Imagine a world — not a company, an entire world — where everyone did the things they were best at, and most passionate about, all of the time? How fulfilling and exciting and energizing would that be?
Bounce Back with Passion: The true test of an entrepreneur isn't how you act when things are going great — it's how quickly and energetically and passionately you bounce back when you hit bottom.