Developer Closeout Opportunity – They are Paying!
2 Years of Maintenance Fees + 10% Cash Back Rebate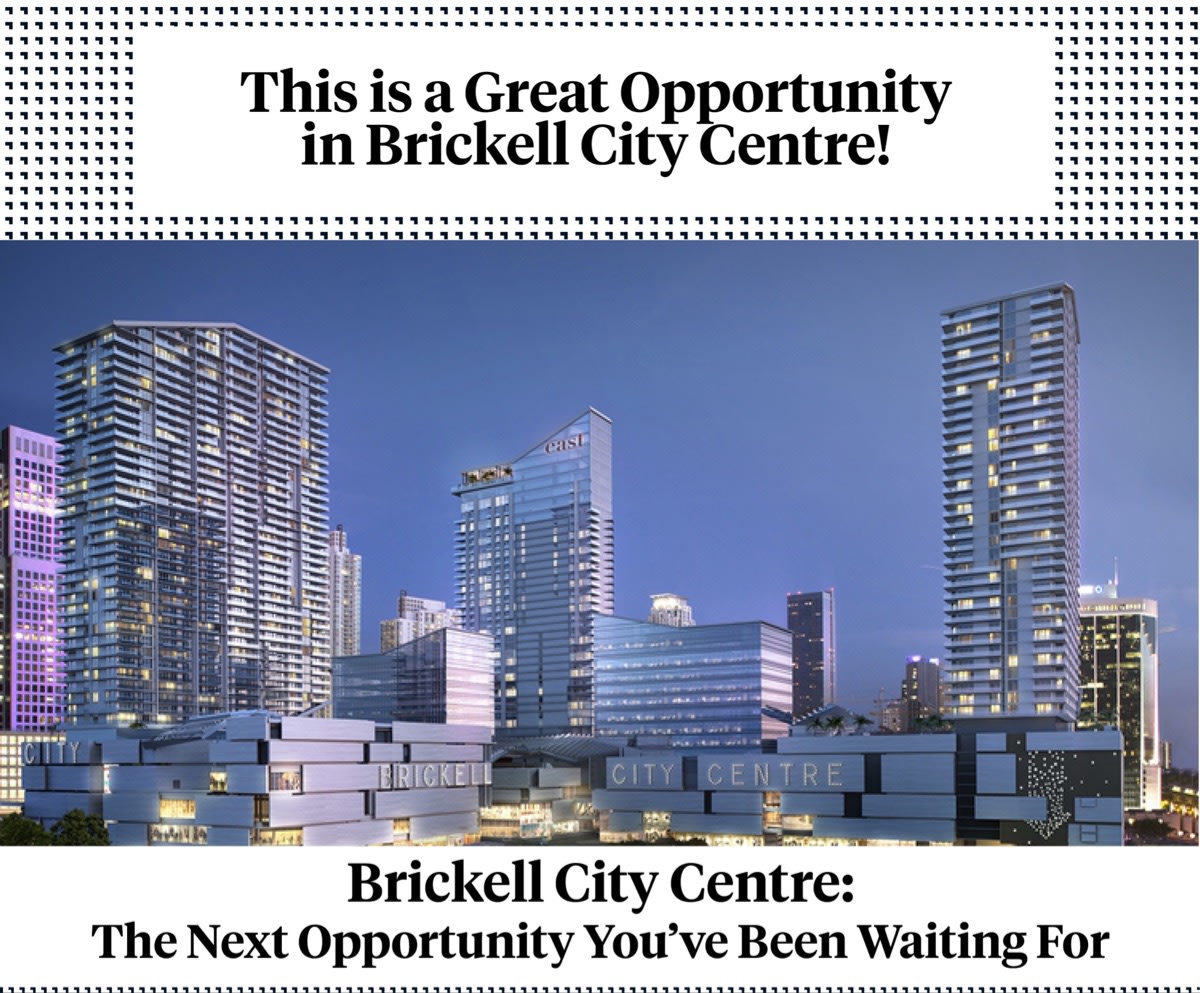 REACH and RISE, also known as 2 condo towers in Brickell City Centre made by world-class developer SWIRE, contain superior quality construction, showcase high-end finishes, and boast fantastic layouts matched with gorgeous city and bay-river views. From what I have seen in Brickell New Construction, I think this is BEST IN CLASS! It offers an amazing opportunity to live in Brickell which continues to morph into a powerhouse of world-class shopping, dining and entertainment as well as premium office, hotel and residential components. Plus, Reach and Rise has easy access in and out of Brickell.
View Plans & Developer Closeout Info